Children's and Family Dentist Office in

Main St - Anderson, SC

Creston Dental is an official partner of Kool Smiles.
Hours
monday: 8AM - 5PM
tuesday: 8AM - 5PM
wednesday: 8AM - 5PM
thursday: 8AM - 5PM
friday: 8AM - 5PM
saturday: 8AM - 1PM
sunday: Closed
Now offering Orthodontics!
Most insurance welcome including Medicaid and state health plans.*
Open Saturday
Services Offered at This Location
Kids Club Dentists
Dr. Miglena Stoikov Dr. Tu Tran Dr. Alexander Pikus Dr. Eric Vieth Dr. Jose Calzada Paler Dr. Ashlee Franklin Dr. Maxwell Bailey Dr. Eduardo Garcia Dr. Vitalii Omeliancic Dr. Diane Piccioni Dr. Charles Miller Dr. Thomas Hendley Dr. Natalie Horn Dr. Richard Moore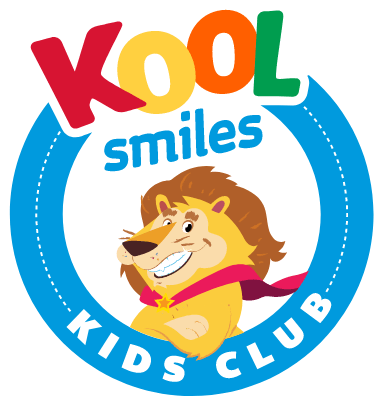 Join Kids Club
Through our Kool Smiles Kids Club, kids (no matter their age) have the opportunity to earn rewards, grow & reach their unlimited potential. With an emphasis on creativity & values, Kool Smiles Kids Club helps give kids a sense of self, making a powerful contribution to their oral care health. Parents & families tell us their kids club experience helped diminish fear & instill confidence in their children.
Kids Club
Find a Location
South Carolina Dentists